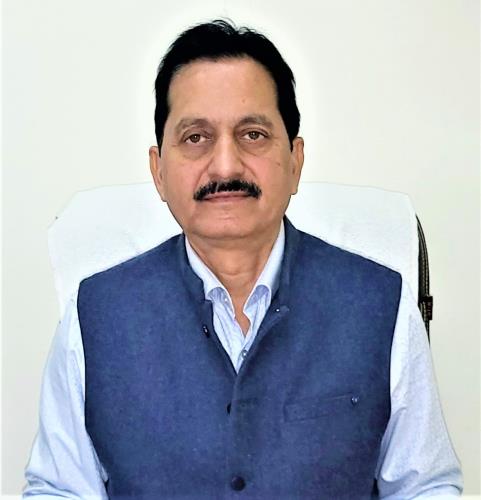 Dear Students, Welcome to Shri Pratap Memorial Rajput College of Commerce, a prestigious name in the Discipline of Commerce. The college was established in the year 1955 by the than Sadar-e-Riyasat, Dr. Karan Singh. It is the only premier institution of the State to run commerce education.

Our college strengthens the learning capacity of the students formulated during the formative years in school. We aim to play a singular role in shaping the minds and lives of young people over the years. We have had the privilege of overseeing batches of students graduating every year.

The college has done extremely well in training human resources in the areas of education, administration, politics, business and above all responsible citizens. With the sincere determination and sustained efforts of the staff members and energetic students the Institution has grown as a centre of excellence both in academics and co-curricular activities.

We are offering multifaceted courses like B.B.A, B.C.A, B.Com (General), B.Com (Honours) and M.Com (PG General). The college is proud to introduce 5 Year Integrated Commerce programme to give practical dimensions to the theoretical aspects in commerce studies. In the pipeline, college also aims to introduce Bachelor of Vocational programme and one year PG Diploma course in accounting and taxation.

Along with these courses, college is also committed to serve national interest by offering NCC and feel proud to have them as Armed Forces Officers. We also offer rich library with Wi-Fi connectivity. To enhance the present and potential aptitude and capability of our students, the college offers placement assistance, counselling session, management club, start-up club, literary club, NSS and cultural extravaganza along with summer industrial training. I am hopeful that with good direction and adequate motivation, students and the college will cross many milestones in various fields and bring good name and honours to the College as well as the State.

I convey my good wishes to all the aspiring students, expecting that they should add to the knowledge base and innovation in decades to come.
Dr. Surinder Kumar
-
(Principal)